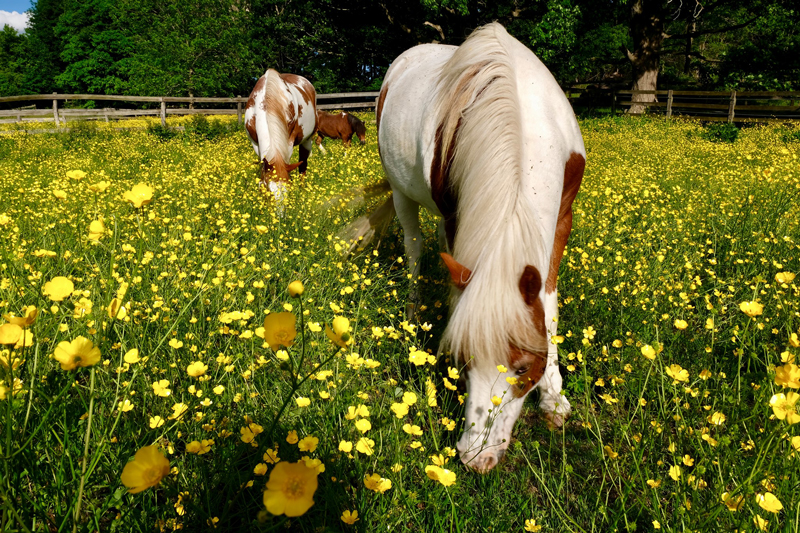 Pied Piper was founded over 35 years ago but has been Melanie's baby ever since she took it over in 1993. In 1995, Melanie moved Pied Piper to its current home at Full Moon Farm. Originally built in the late 1890s, this Farm has been slowly renovated and restored over the years. Its bright yellow color makes its historic barns a local landmark!
The Farm and Pied Piper have been a labor of love for Melanie, her family, and her staff—many of whom have been with her for over 25 years.
All ages, from infants to adults, including special needs children and adults, are welcome and will love their farm visit with Pied Piper! We look forward to meeting you!