Meet the Pied Piper Farm Staff
Hay there, boys and girls, we can't wait to meet you! Our Pied Piper staff is full of all sorts of personalities—from mischievous and playful to quiet and cuddly. Every one of us loves kids, loves attention, and especially loves kids who give us attention. Check out our bios below to learn more about our friends at the farm!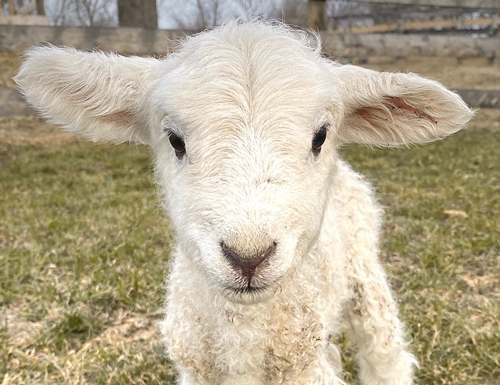 Milkshake
Age: 1
Breed: Shetland/Merino Cross Sheep
Nickname: Bingus or Squish
Fun Fact: Loves Buzz Lightyear (but loves Bo Peep more)
Hobbies: Knitting, vacationing in the Baaa-hamas
Fave Quote: "Don't let them pull the wool over your eyes!"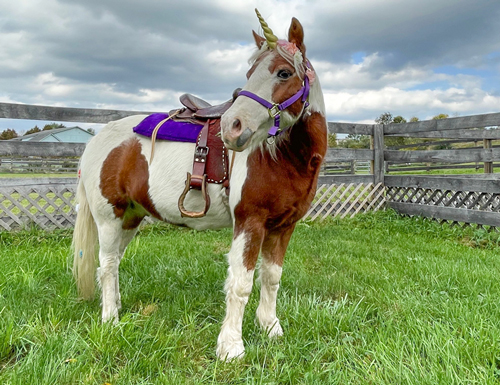 Jackpot
Age: 12
Breed: Pinto Pony
Nickname: Jack
Fun Fact: Jack once hit the lottery but stays on the farm because he loves the kids & his friends.
Hobbies: Chasing beach balls, untying his lead rope so he can wander off
Fave Quote: "Awesome has 7 letters, so does Jackpot. Coincidence? I think not."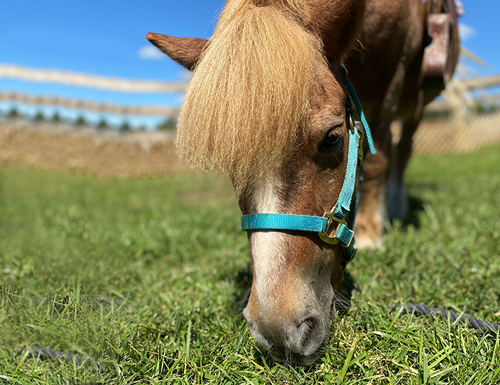 Dale
Age: "older"
Breed: Pony
Fun Fact: Wears socks with sandals, owns every Miles Davis album, knows you just changed the thermostat
Hobbies: Being a kid's first pony ride, getting brushed, collecting vinyls
Fave Quote: "Kind of Blue" by Miles Davis (none other)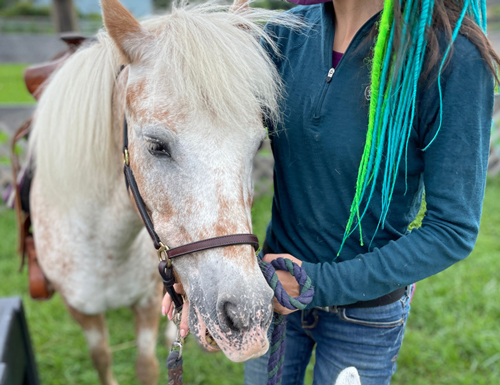 Hunny
Age: 2
Breed: Shetland Pony
Nickname: Hun- Neigh
Fun Fact: Loves attention, decorates exclusively with the color pink
Hobbies: Re-enacting scenes from Encanto with friends
Fave Song: "We don't talk about Bruno"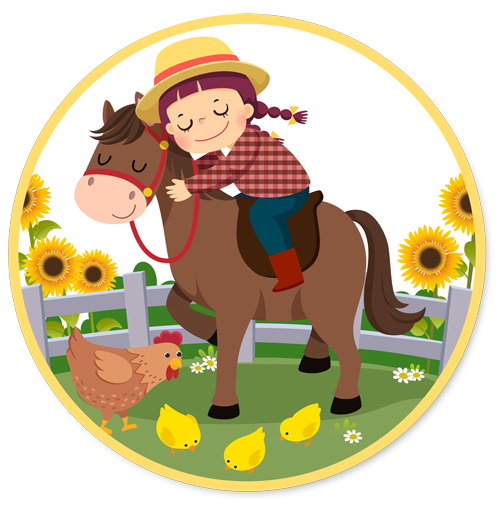 Chunky
Age: 15
Breed: Shetland Pony
Fave Joke: "To be or not to be a horse rider, that is the equestrian"
Fun Fact: Has never met a cider doughnut he doesn't like. Has nothing to do with the cookies that disappeared.
Hobbies: Passionate about meal times and new snack opportunities
Fave Song: "Eat It" by Weird Al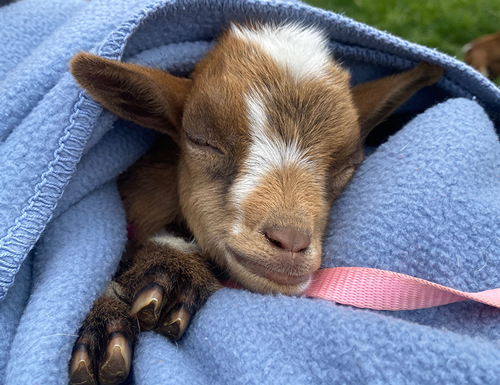 Tiny
Age: 1
Breed: Nigerian Dwarf Goat
Nickname: Tee Gee
Likes: Kids who sneak snacks to goats
Dislikes Carnival ride height charts
Fave Movie: "Snow White and the Seven (Dwarf Goats)"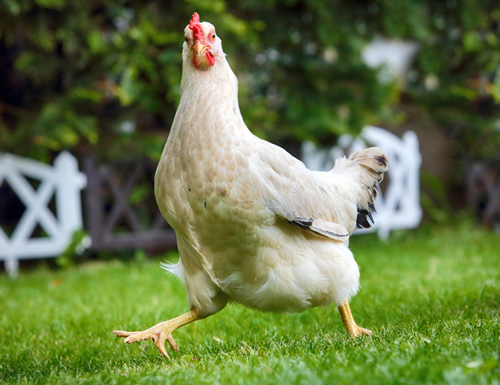 Beaker
Age: 2
Breed: Chicken
Nickname: Beaks
Fun Fact: Hei Hei from Moana is her bestie
Fave Books: Curious George and Animal Farm
Fave Advice: "Don't put all your eggs in one basket", "Don't count your chickens before they hatch"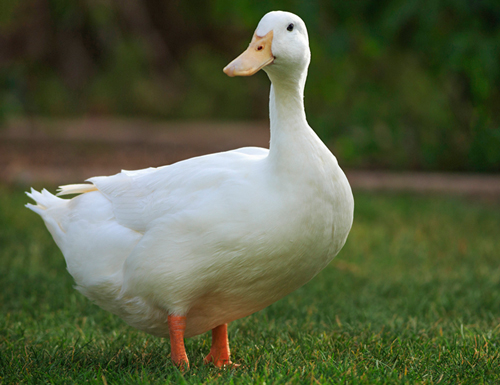 Nutmeg
Age: 1
Breed: Duck
Nickname: Puddles
Likes: Hugs and cuddles from kids under four feet
Dislikes: When Beaker wakes her up at the quack of dawn
Fave Book: "Make way for Ducklings"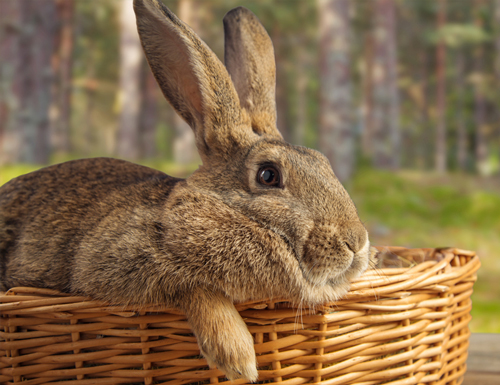 Potato
Age: 2
Breed: Unknown Rabbit
Nickname: Couch
Fun Fact: Thinks the "bunny ears" method is the only way to tie shoes
Likes: Superheroes, collecting Legos, the color green
Dislikes: Timeout, bedtime, missing Lego bricks